Pastors Darrell and Bonnie Huffman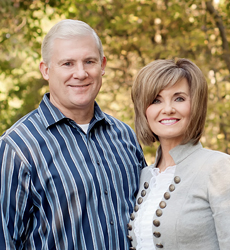 Dr. Darrell E. Huffman and his wife, Bonnie, are the pastors of New Life Church in Huntington, West Virginia.
Dr. Huffman and his wife, Bonnie, were raised in the Baptist denomination. Responding to the call of God upon their lives, they attended Rhema Bible Training Center in Tulsa, Oklahoma. After college they were ordained through Rhema Ministerial Association International and pastored churches in West Virginia and Arkansas. Their son, Joshua Huffman and his wife, Megan, serve as Associate Pastors of New Life Church. Their daughter, Anna Gresham and her husband, Joshua, serve as pastors of Trailhead Church in Burlington, NC. They also have six wonderful grandchildren.
In 1985, God led Dr. Darrell and Bonnie to start New Life Church, a charismatic, non-denominational, Word of Faith Church in Huntington, West Virginia. From the first service with 52 people in a rented room in
the Huntington Civic Arena, New Life Church has continued to grow in membership with a vision to impact Huntington, the Tri-State and the United States with the Word of Faith message.
Through both the local church and the weekly Faith that Overcomes broadcasts, Dr. Huffman's deep revelation of the Word of God both challenge and mature believers into a deeper more intimate relationship with God. His teaching, preaching style draws you into the Word of God causing it to become alive in your heart and developing your faith. This dynamic, life-changing ministry is committed to training up and equipping believers to a deeper relationship with God, to answer the call of God upon their lives and to operate in the authority that God has given them.
Leadership Team
---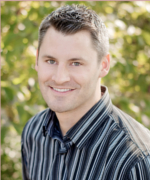 Associate Pastor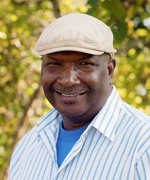 Assistant Pastor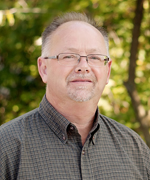 Helps Minister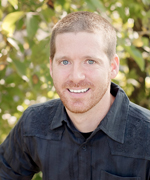 Youth Pastor