January 07, 2018
10:00a
Join us for a special Family Communion Service at New Life Church. On the first Sunday of the month, we love to bring everyone together to worship and receive communion as a family. This Sunday, all 1st - 5th and 6th - 12th grade students will be worshipping together in the main sanctuary. Pastor Darrell is ministering and we have special treats for all of our kids in attendance. Don't miss this wonderful family communion Sunday at New Life Church, this Sunday at 10:00am.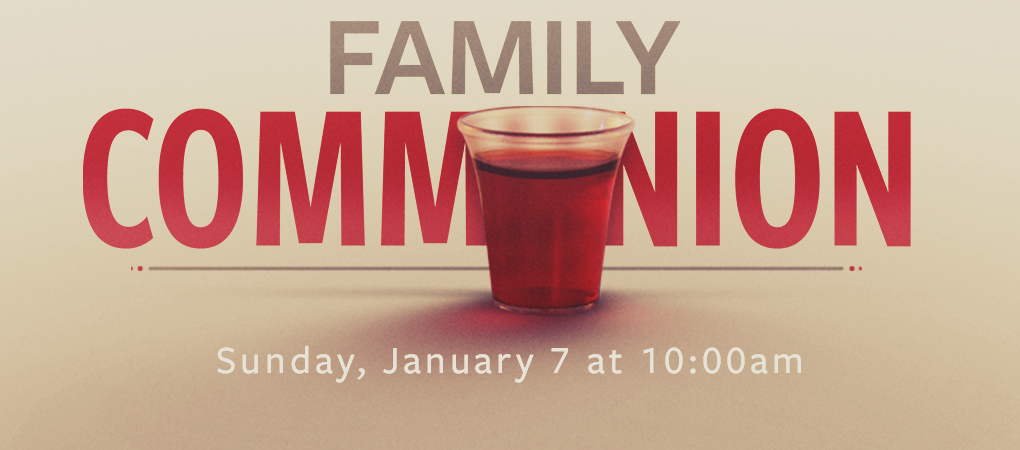 ---
January 14, 2018
6:00p
*Sunday Night Breakthrough Services will continue in January 2018
Every 2nd & 4th Sunday night of EACH month we come together for "Sunday Night Breakthrough Services!" These services all feature a message on God's Power and then we allow the Holy Spirit to lead us into a time of ministry and healing. These services begin at 6:00pm and our kids ministry is available for all ages.
January 2018 Services
- Sunday, January 14 at 6:00p
- Sunday, January 28 at 6:00p