December 16, 2017 – December 17, 2017
7:00p & 10:00a
It's the most wonderful time of the year! Come and get your Christmas cheer flowing during our unforgettable "Celebrate Christmas with Family" event at New Life Church! We love to celebrate Christmas in style, and this year we are going to have fun for the entire family! Come experience the wonderful sights, sounds and joy of this wonderful Holiday.
This year we have TWO GREAT services for you to Celebrate Christmas on Saturday, December 16 at 7:00p & Sunday, December 17 at 10:00a.
Do I need a ticket to come to Celebrate Christmas?
Celebrate Christmas is a free event, and you do not need a ticket to come. Seating is available on a first-come, first-served basis.
How early should I arrive?
Auditorium doors open 45 minutes before the service, and seats fill up fast. We recommend you arrive early. Also, you want to be early for the pre-service activities that are a ton of fun!
How long does Celebrate Christmas last?
The service lasts just over an hour and fifteen minutes.
Can my kids come?
Yes! We'd love for your kids 1st grade or older to join you at Celebrate Christmas. For your nursery and preschool aged kids, childcare is provided.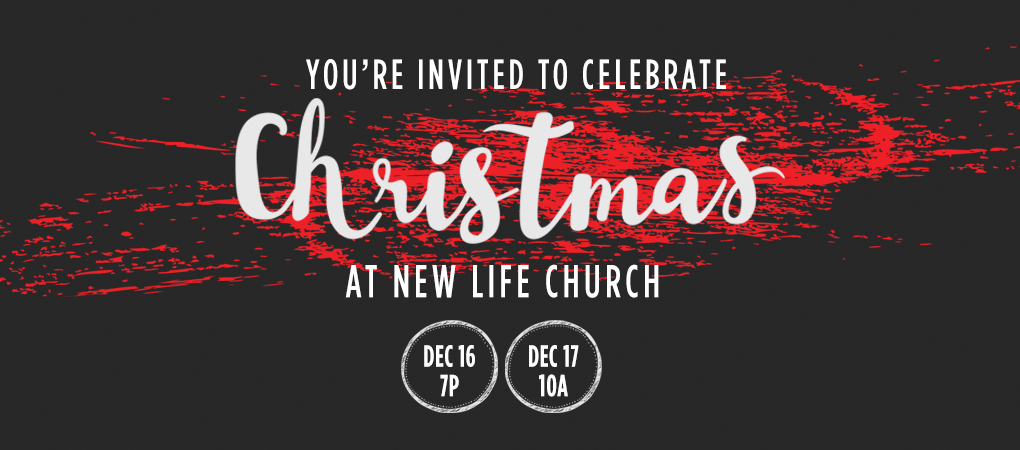 ---
December 24, 2017
10:00a
Join us for a very special Christmas Eve Candlelight Communion Service at New Life Church. Bring your whole family to celebrate the birth of our Savior, Jesus Christ!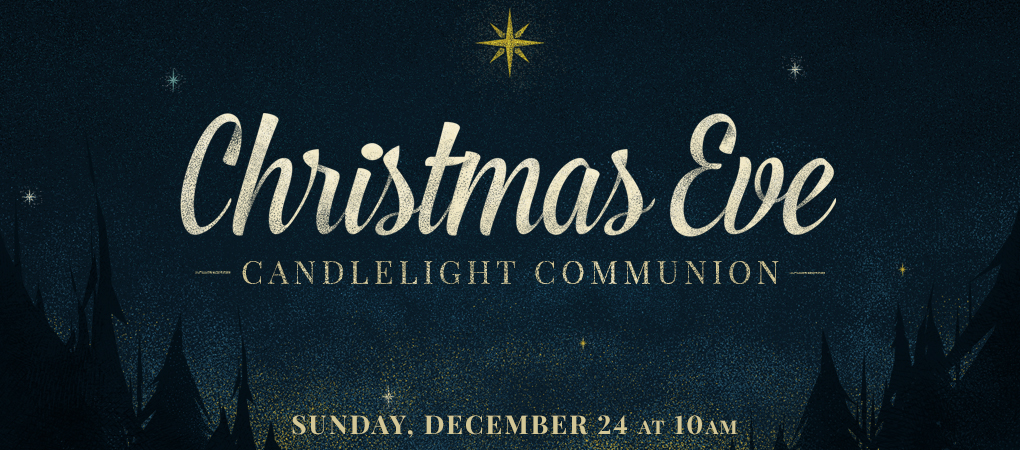 ---
January 14, 2018
6:00p
*Sunday Night Breakthrough Services will continue in January 2018
Every 2nd & 4th Sunday night of EACH month we come together for "Sunday Night Breakthrough Services!" These services all feature a message on God's Power and then we allow the Holy Spirit to lead us into a time of ministry and healing. These services begin at 6:00pm and our kids ministry is available for all ages.
January 2018 Services
- Sunday, January 14 at 6:00p
- Sunday, January 28 at 6:00p