September 21, 2017
6:30p
Ladies, choose your favorite Pinterest recipe and bring your favorite dish for a Prayer, Praise and Pinterest night. We will take some time to share, laugh, eat and pray for the upcoming Women's Conference in October. Please sign up in the Lobby.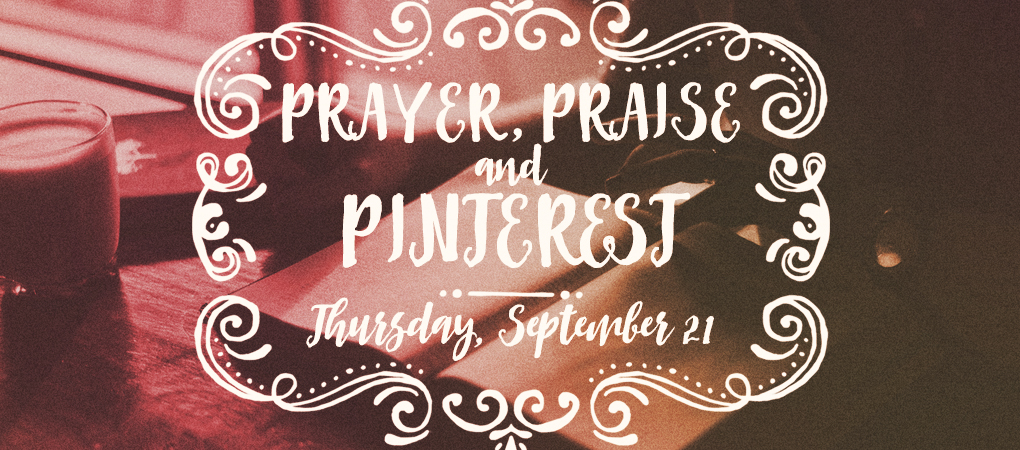 ---
September 24, 2017
6:00p
In 2017 we launched a brand new exciting service on Sunday nights! Every 2nd & 4th Sunday night of EACH month we come together for "Sunday Night Breakthrough Services!" These services all feature a message on God's Power and then we allow the Holy Spirit to lead us into a time of ministry and healing. These services begin at 6:00pm and our kids ministry is available for all ages.
September Services
- Sunday, September 10 at 7:00p (All Faith's Crusade with Pastor Kenneth Hagin)
- Sunday, September 24 at 6:00p
October Services
- Sunday, October 8 at 6:00p
- Sunday, October 22 at 6:00p
November Services
- Sunday, November 12 at 6:00p
- Sunday, November 26 at 6:00p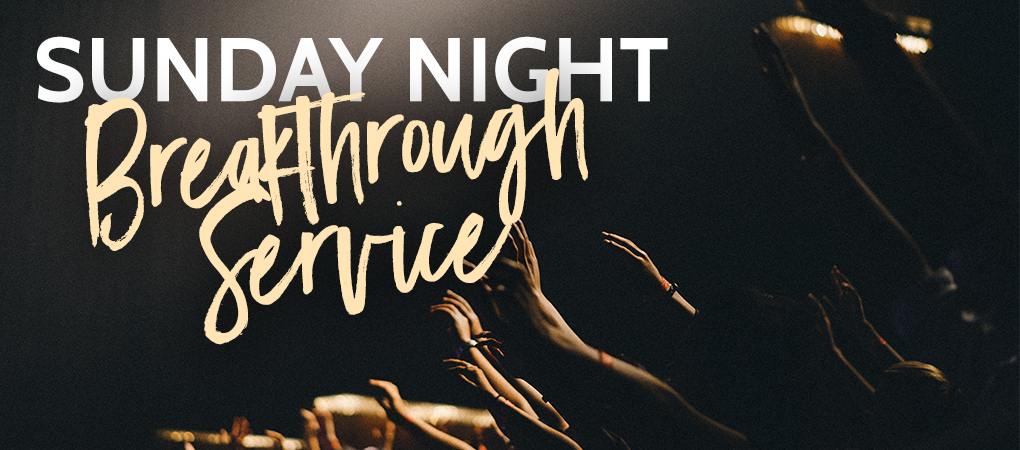 ---
September 30, 2017
9:00a
Good food.
Good fun.
Good Word.
Shoot guns.
All of that sounds good! Guys, sign up for our Saturday morning Men's Breakfast on September 30th. We have a great morning planned, with a special message by Dr. Craig Morgan. Following the breakfast we will head up on top of the hill for target shooting. Sign up in the lobby.
*If you plan on shooting, DO NOT bring your personal firearm. All firearms and ammunition will be supplied. Please bring ear/eye protection if you are able.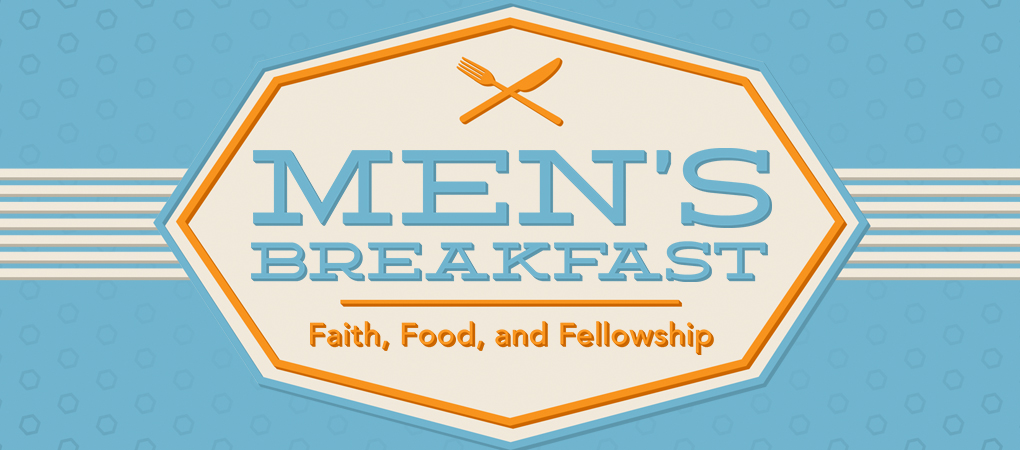 ---
October 19, 2017 – October 21, 2017
7:00p & 10:00a