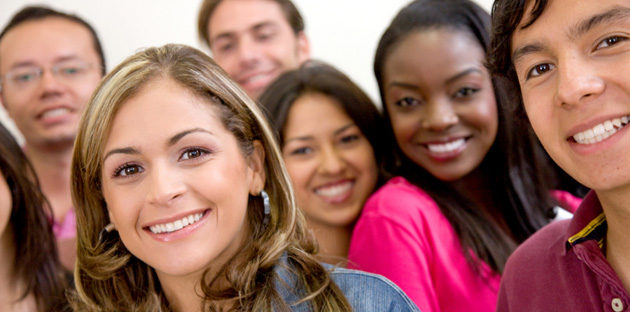 At New Life we offer a variety of ministries for adult men and women. We believe in providing an atmosphere where you can thrive in your development and growth in God.
---
Men
For the men of New Life Church we often meet for prayer breakfast fellowships and Bible study. Through the men's ministry of New Life Church we encourage men to become the father, husband, leader and man that God has called them to be.
---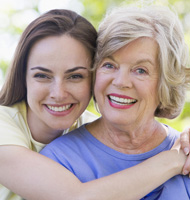 Ladies
New Life Church ministers to women through different focused events such as prayer meetings, special breakfast fellowships, the annual Women's Conference, the Business Women's Dinner, the Women's Study Group and much more! We encourage women to a deeper Christian walk with the Lord and to be a mighty woman of God!
---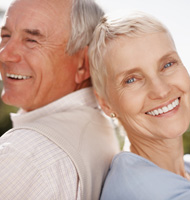 Senior Saints
The Senior Saints often take trips to many different places for both recreational and ministry purposes. If you would like to learn more about our Senior's Ministry, please contact Pastor Ron Jopliln.
---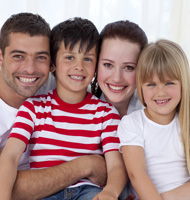 Marriage and Family Counseling
Pre-marriage, Marriage and Family Counseling is available to the members of New Life Church through our qualified pastoral staff. Counseling appointments are held at New Life Church and are scheduled through the church office. Call 304-733-4423.