January 29, 2014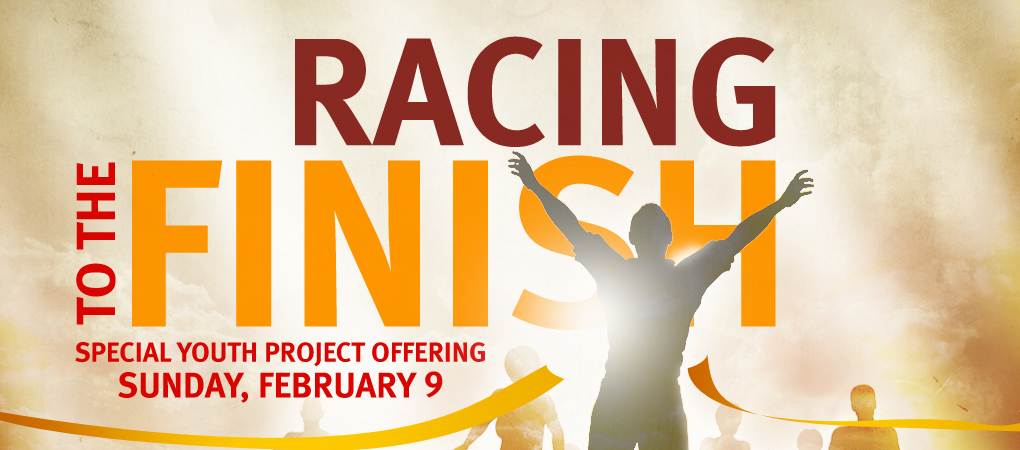 3 years ago, we took on the major project to together, as a church, remodel our kids area, youth area and fellowship space. Since 2011, we have successfully completed:
Club New Life Kids, including a brand new kid's auditorium equipped with a full kid's playland, brand new classrooms and furniture for Toddlers, Pre School and Nursery, as well as a new Check-In Kiosk in the Lobby.
A New Fellowship Hall equipped with a new kitchen, furniture and supply room.
We are excited to announce that our 3rd project, the youth ministry remodel, is at 90% completion! We are racing to the finish line and we have just a little furthur to go. Get excited, because on Sunday, February 9 at the end of both services, we will receive a special offering to complete the youth ministry project! Our goal is to exceed $15,000 that morning so we can complete the youth ministry remodel and move our students into their new space by March. We have seen God move tremendously in our church during this 3 year journey, and we know that with each of us doing our part, together we expect God's continued blessing on our ministry.
Let's finish this race strong and together!
If you would like to help us finish this project, click here to give online!